Become the world leading critical subsystem innovator supplying to industry sectors practising vacuum, plasma, thin-film and surface processing.
Lead by creating and delivering critical subsystems that fuse the physical with digital, delivering intelligent automation and optimisation, yield maximisation, energy efficiency, enhanced quality and environmental friendliness to production systems.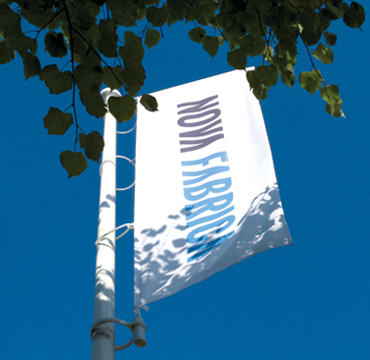 We Act with Integrity - we express gratitude for others, value honesty and openness; we are responsible, accountable and follow through on our commitments.
We Pursue Excellence - we are passionate about delivering exceptional products that make our customers successful, we seek to move further than anyone else and take every opportunity to improve.
We Challenge - we embrace and drive ongoing change; we challenge the norms and push boundaries.
We Do More by Doing Less, better and faster - we are obsessed about quality, but with an iterative, fast-paced approach.