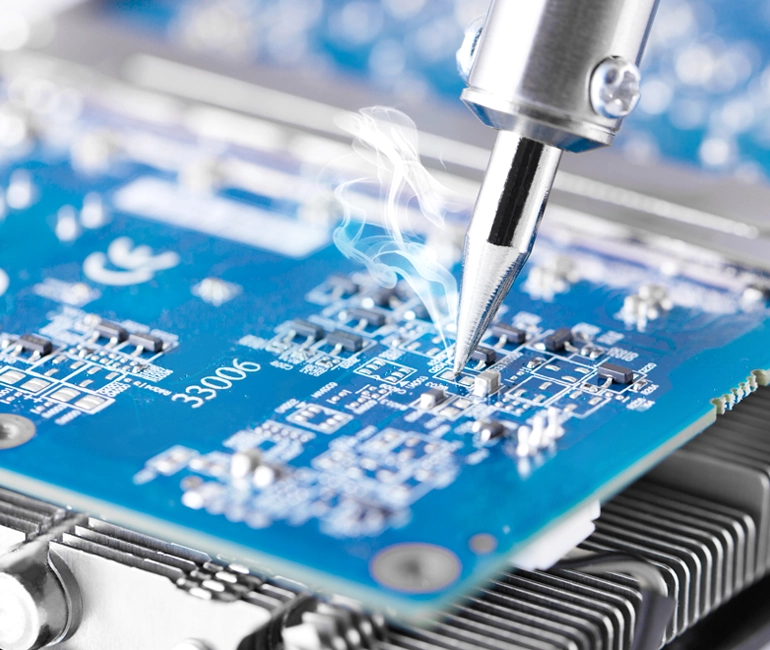 Field-proven and precise plasma, ion and sputtering power supplies deliver reliable performance and enable multiple manufacturing markets:

flat panel display,
touch screen,
glass,
solar,
semiconductor,
precision optics,
advanced packaging,
decorative,
etc.
Sputtering: TCO, Metal, Reactive, Ceramic
Plasma source: DC, MF AC, Inductive
Ion beam: Anode-layer
Bias and cleaning: DC, pulse-DC
Precise and reliable powering of plasma, ion or sputter sources is critical to any research and production system capacity to deliver higher product value, yield, and reduced ownership cost.
Highly efficient DC and mid-frequency plasma generators drive advanced thin-film fabrication and surface treatment processes. Our power supplies were designed for 24/7 use and find many applications such as thin-film production, coating, cleaning, and activation, and are essential tools for R&D and pilots.
Higher film quality and higher throughput
Reduced damage to film/substrate
Reduced damage to hardware
Stable operation during arcing
Long-term stability
OEM integration and cost efficiency