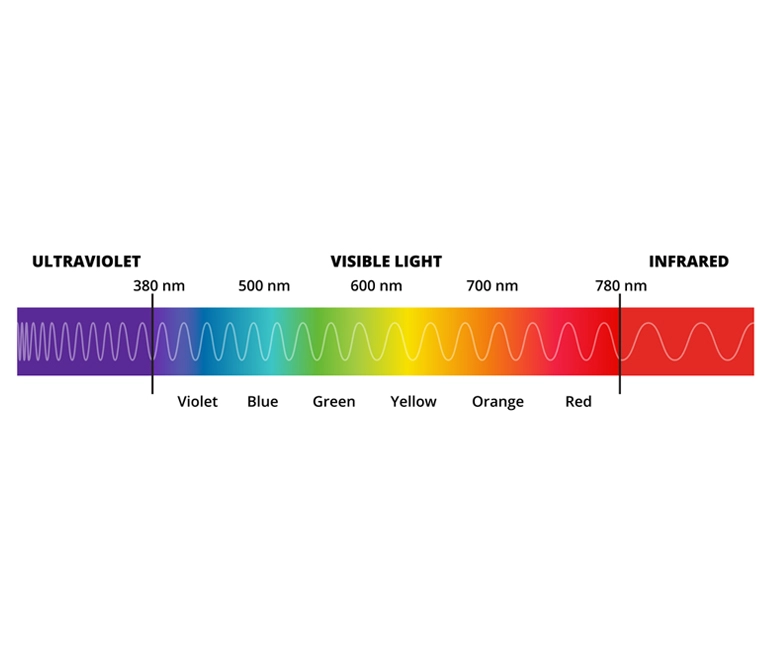 SPOES (Self-Plasma OES) systems consist of

a plasma generator and
an OES system

SPOES systems can diagnose non-plasma processes (e.g. thermal ALD, EB evaporation), have end-point detection capacity (e.g. implementing optimal ALD purge time) and their plasma is not disturbed by any items moving within the process chamber.
SPOES systems can be used for a multitude of engineering and technological purposes, including

chamber health monitoring,
process monitoring,
an OES system
process optimisation,
process gas flow control,
end-point detection,
fault detection.

SPOES is a UV-VIS-nIR-based OES technology that generates plasma and acquires real-time plasma emission spectra to monitor, optimise and control vacuum-based processes. SPOES operating pressure range covers all major vacuum-based processes: IAD, ALD, CVD, PVD, Plasma etch, HIPping, Freeze-drying, Deuterium-Tritium (DT) fusion, etc.
Nova Fabrica Inteleg® S systems fuse seamlessly with production lines in intelligent factories. They react instantly to minute composition changes and trace amounts of contamination in the base vacuum and sensitive process environments. Real-time vacuum and process quality monitoring, process optimisation, process condition recognition, pump-down monitoring, leak/contamination detection, and fast feedback control help to prevent scrap and maximise yield.
Vacuum coating and processing technologies are becoming increasingly complex as performance and environmental requirements change. You develop new materials and layer stacks to address the current needs. Enhancing the residual and process gas real-time analysis capabilities of your existing and new process chambers is critical to increasing product value and yield and reducing the overall ownership cost.
Inteleg® S IM serves as both Residual Gas Analyser (RGA), operating at pressures down to 7.5 10-7 Torr, and Process Gas Analyser (PGA), working at pressures up to 0.75 Torr. It provides real-time leak detection, vacuum quality and condition monitoring, pump-down analysis, and fault detection for vacuum diagnostics.
Inteleg® S HF, engineered to withstand corrosive etch environments, operates in the pressure range from 1.5 mTorr to 10 Torr, covering high-vacuum-based process chambers and rough-vacuum furnaces.
Both feature rugged and compact designs and are no- or low-maintenance. Furthermore, they provide real-time process recognition, gas composition analysis, contamination, leak detection, endpoint detection, and feedback control for critical process environments.
Inteleg® S systems react instantly to minute composition changes and trace amounts of contamination in sensitive process environments maximising yield; they do not require pumping systems to perform gas analysis at high process pressures.
Inteleg® S systems enable convenient and reliable real-time gaseous environment monitoring in various critical vacuum-based process environments. Their advanced software features parallel processing – i.e. simultaneous high-speed process recognition, composition analysis, contamination, leak, end-point detection, and SISO feedback control. In addition, the systems can send data and signals (alarms) to the industrial network (Modbus/TCP, PROFINET, EtherCAT).
Low or no maintenance
Filament-less
No differential pumps
24/7 operation
Real-time
Speed, sensitivity
Easy installation and OEM integration
System health checks
Diagnose non-plasma processes
Process quality, yield improvements
Scrap and down-time prevention
Cost efficiency
Rugged design